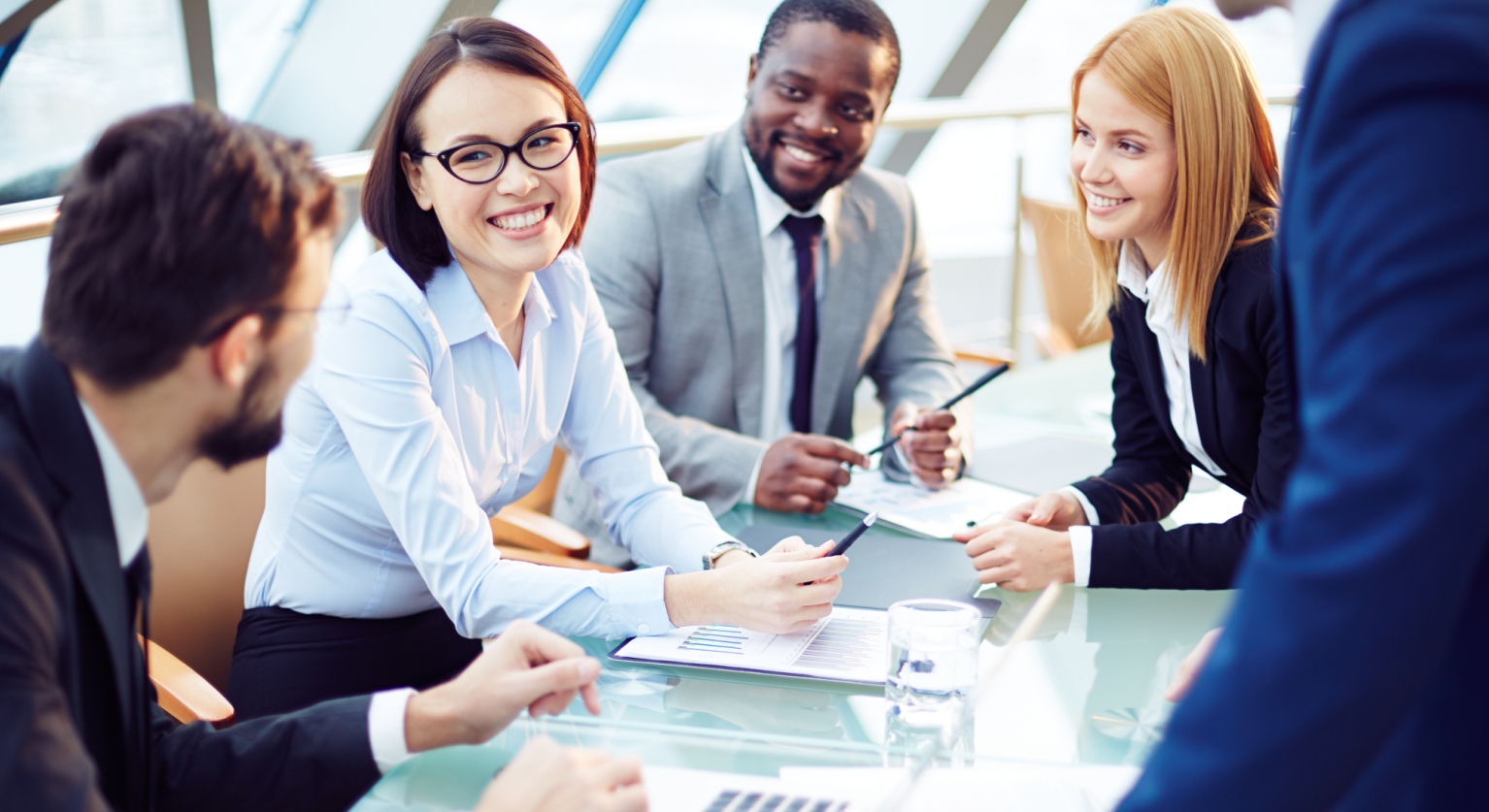 When you join the EVAPCO team, you become part of a global company committed to making life easier, more comfortable, more reliable and more sustainable for our customers around the world. For example, around the world, our products cool offices, schools and hospitals; we refrigerate food processing plants and help build power plants.   
As the global innovator in heat transfer solutions, we serve customers in the Commercial HVAC, Industrial Refrigeration, Power Generation and Industrial Process markets. Our focus on innovation and commitment to research, development and continuous improvement ensure we protect the planet for every generation to come.
At EVAPCO, our people make the difference. Your engagement and commitment to the business and to our customers are recognized and rewarded. We also provide excellent benefits and are committed to the health and wellness of our team members. 
Our Commitment to You
Our values – people, customers, integrity, innovation and excellence - drive our business strategy and decision making. We are focused on:
Ensuring our strong culture helps increase engagement and excellence
Building and coaching employees to drive personal and business growth
Improving our human resources processes and technology to drive efficiency
We are committed to creating an environment of ongoing coaching and skill building. And, our EVAPCO leadership system is focused on providing each leader with tools, resources and training to ensure we continually grow our talent across the business. 
Is EVAPCO for You?
We are looking for high-energy, dedicated and engaged people to join our team. Your commitment to innovation and continuous improvement, as well as a focus on the customer, are key. As part of the EVAPCO family, we want team members who are committed to excellence and who will go the extra mile for our clients, our company and our future.
We invest in our team members and we are looking for people to invest in their future at EVAPCO. 
EVAPCO welcomes applications for persons interested in the following areas:
Marketing/Applications Engineers

Refrigeration and HVAC Engineers

Manufacturing Engineers
How to Apply
If you are interested in becoming an EVAPCO team member, please submit your resume to marketing@evapcochina.com